Ms2store.com | Special product news, Hot Game News, Guides, Videos and Tips - Page 9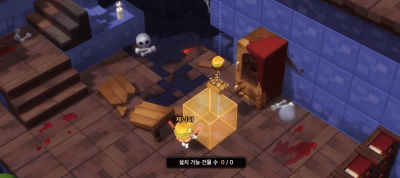 06
Sep
MapleStory 2 Dungeons Guides Video
Players can create intricate dungeons. Creation is done via a simple interface with some basic programming blocks in place to allow for a surprising amount of customization. For example, you can spawn specific monsters or events when someone enters a room. You are also able to play your own dungeons, tweaking it as you go along to make it even better.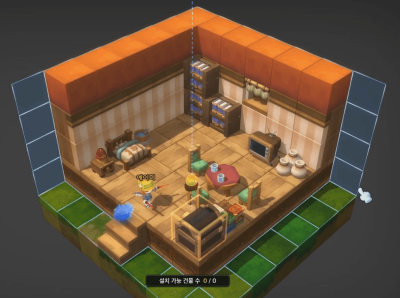 06
Sep
MapleStory 2 Buildings Guides video
Buy a plot of land and build your own house in MapleStory! This opens the game up to a lot of unique opportunities.
Displaying 73-74 of 74 results.