MapleStory
MapleStory is a free-to-play side-scrolling MMORPG from Wizet and Nexon. Players adventure in the vast and vibrant Maple World, interacting with unique NPCs, fighting ferocious monsters, and adventuring with other players.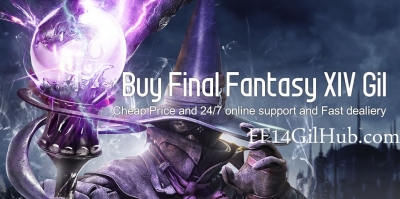 08
Jul
Top 3 Final Fantasy XIV Gil Sites
FF14GilHub in 2015 and has earned a solid reputation for smooth and safe deliveries. When tested was fast with each test I performed. Price is fair.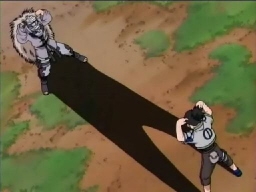 24
Mar
ms2store:Shadower adding a "Shadow Stretch Skill"
How it works is simple: You can only bind 1 enemy (including bosses), and if it successfully touches an enemy, it can splash chain to other enemies at half the original attack range, binding up to 7 more enemies