Why I Keep Coming Back to the MapleStory
I played this game growing up from as early as 2007+ IIRC, I think it's why I keep coming back to it every six months or so now when I've got spare time to play around with it. There are days when I forget that certain areas are completely different or just don't exist anymore. Hahah
Try as I might, I can't log into it without constantly being reminded of how much the game has grown and changed. I was never good at MS, but there were so many factors in it that I found amazing and fun: notably the exploration! I remember pitching the game to my friends and saying things like, "No, really, there's TONS of worlds! You will never get to see everything because there's SO MUCH in it! You need an air bubble to breathe underwater, and a hot bun so you won't freeze in the snow!" and honestly in retrospect I realize I never did discover everything -- sure, I explored Sea World, but I was too low level to attack anything so I ran around and did nothing. But who cares? It was fun.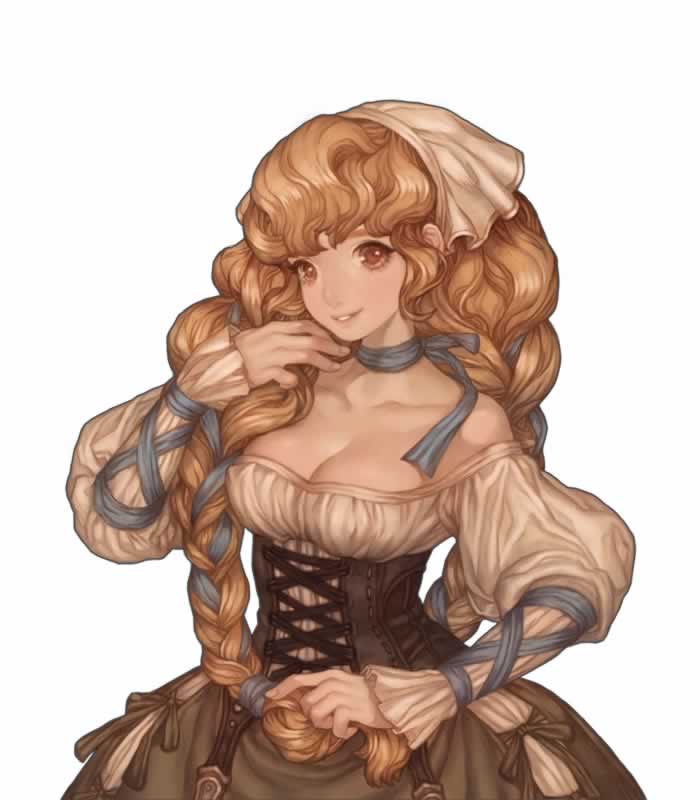 Just yesterday one of my online friends that I've known for almost a decade messaged me and brought up that she'd gotten a new PC and asked what games I play. Maple is my casual relaxing game, so naturally I brought it up. She got really excited since we used to stay up late and sneak on the computer to play it.
I remember being petrified of not getting inside the boat fast enough or the balrogs would kill me. I remember staying up late or waking up early on a weekday just to get the boat ride out of the way. I remember playing excessively for a month and barely being level 30. I remember almost being one-shot by dinosaurs in the cavern but my friends and I would still explore despite dying if we did anything wrong. NX was a rare treasure that only highschoolers with part-time jobs got. I couldn't even afford potions, man. (like I said before, I am and always have been a total noob)
I'm not bitter that time went on, I actually really like the game nowadays because it isn't taxing to play and anyone can get into it. It's confusing when you go to farm an item you used to have is now unavailable or when you realize a zone isn't in the game anymore, but aside from that it's alright. I don't miss the old adventurer's tutorial with the weird Maple garb, having only 4 classes (I still have an old Cleric...), having an ugly character because events or free NX was unheard of, worrying if my Mesos got hacked if I didn't log in often, and maybe it was just me but it was impossible to find friends because any time I ran into anyone I'd get "CC plz or im reporting u" for being in the same zone as them.
And omg... Hidden Street..... lol
I've grown with the game and I'm proud of how far it's come. I remember being unable to get my friends into the game for more than a week because it had potential to be great, but if you didn't fork over cash or play every day for months you'd get nowhere. It was a grind before with payoffs that never felt rewarding to us, and that's changed drastically.
So idk, I like it. I feel like I'm the minority with that being said, but I do.