The New Cold-Hearted Supportive Class Soulbinder of MapleStory 2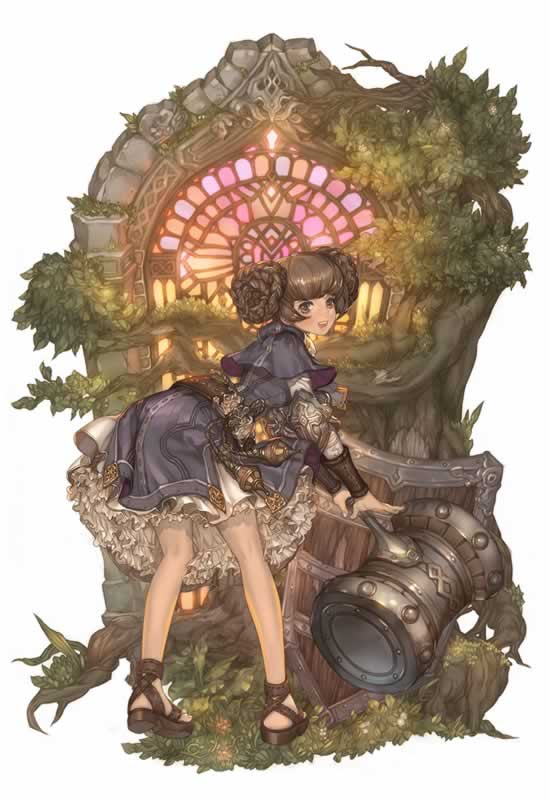 I don't know why MapleStory 2 is still not coming to the western market. The game has already had a lot of content as the game has been in open beta in South Korea for over a year and still gets new content in a fast pace. The publisher Nexon implements another new class SoulBinder to the game and offers a glimpse at her combat ability.
SoulBinder is a girl who loses her memory. She looks cold-hearted with her blue outfit and the ability to float in mid-air. SoulBinder is actually a supporter in the party although she shows more of her damage power in the video.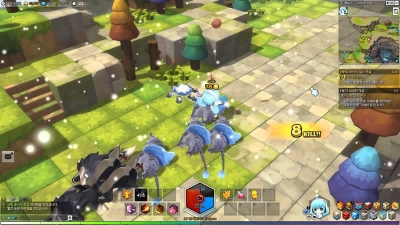 11
Nov
Well I Main Buccaneer Since They Released MapleStory 2
Well i main buccaneer since they released it and let me tell you they are not what they used to be... nexon changes made it