Some Suggestions For A Better MapleStory Game
I wanted to make a list of suggestions I personally feel would make MapleStory play somewhat better.
-Remove the Red Potion (50HP) and Orange Potion (150HP) - Clears some files.
Honestly, make the White Potion (300HP) the lowest potion that heals, all new characters created roughly have 2000HP. Keeping Red and Orange potion seems pointless, and a waste of space.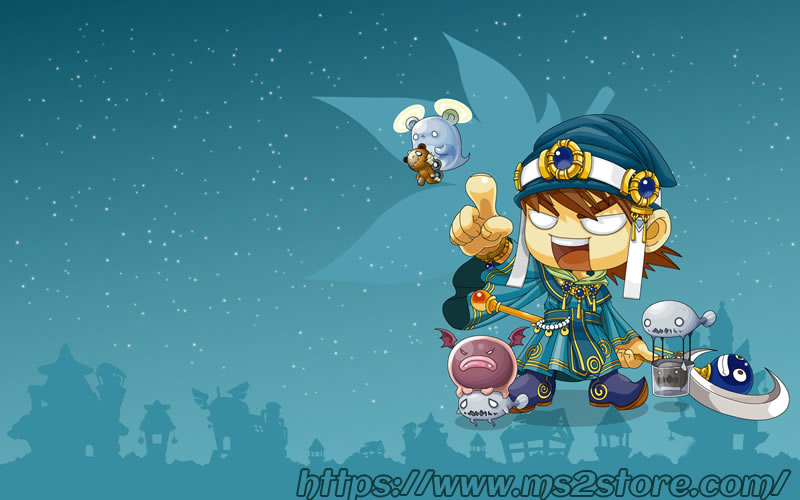 -Remove useless recipes from monster drops. - Clears some files.
The majority of recipes dropped by monsters are not needed seeing as they're already availible in the Crafting menu.
-Allow a multiselect option for Extracting items in Ardentmill. - Makes things easier to use.
Pretty much what is said, allow us to multiselect items up to 10 items at a time meaning we can extract faster.
-Put Bonus Potenial Cubes in the Reward Point Shop.
As stated, this is something I personally would like to see. Its impossible to get them without actually paying real money.
-Increase the limit of Reward Point items.
For example Cubes being increased from 5 to 10 per month and shop permit fom 2 to 5.
- Make the quest ''Ghost Ship Exorcist'' a repeatable quest.
Im sure this one has been mentioned plenty of times.
- Allow us to turn any pet pick up on or off with all 3 pets out.
So have a yes/no box to item pick up for all 3 pets seperately rather than the button working for all 3 at the same time.
-Create more skill skins.
I remeber seeing a Mercedes with a skill skin, a kanna with a blue theme skill rather than purple/red and a Kaiser trasformed being black and not Red.
Make more, allow our characters to be more unique to our own class type.