MapleStory Infinite Bang Theory
Well, magic is a form of energy in and of itself, so if you're going to use magic, that is energy to destroy energy you're still left with the energy you created to destroy the energy. Unless maybe he some form of magical anti-energy/matter that cancels out regular energy/matter, but then he would need an equivalent amount of anti-energy/matter, not just for ONE universe but for ALL the universes (we already know from Friend Story and Kinesis that the "real world" universe is within that realm).
The "magical dispersant illusion" theory would probably make more sense than that, unless maybe you want to say that there are like anti-universes that, when merged, will cancel out regular universes and themselves. Like what the "real world" white/black mage was doing on a small scale in the Kinesis story line (although the universes didn't negate one another, just merged).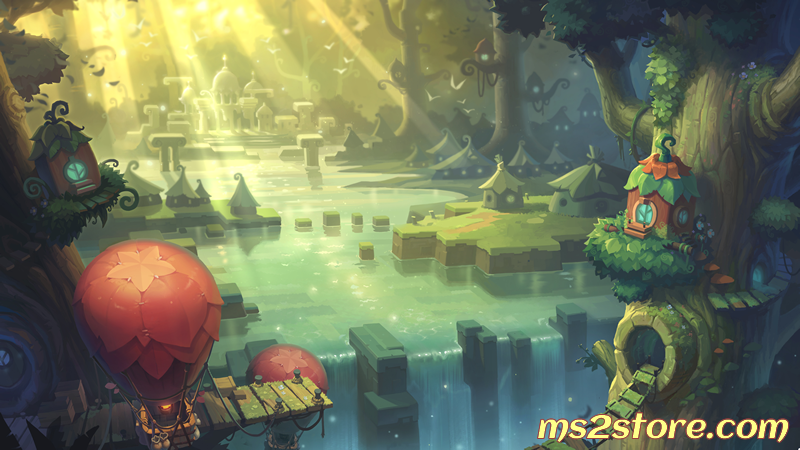 On another angle I suppose merging all universes into one could cause a theoretical gravitational collapse which in turn would create a giant black hole... but the problem there is that it would just recreate an entire new universe.
Basically the universe as we know is likely self-recycling. Eventually every star will burn out of fuel and go supernova and become a black hole...
black holes EVERYWHERE... all those black holes will pull everything expanding in the universe back together and it'll create one super massive black hole.
That black hole will contain all the matter in the universe and eventually it'll reach a point of critical mass and explode... it'll explode -within- an unimaginably huge black hole, that kind of casing/pressure is what will create the faster than light velocities when the universe explodes into creation all over again*.
Basically it's the "Infinite Bang Theory".
*The expansion of the universe isn't static because it follows detonation velocity, meaning the further out you go the faster it is. With detonation velocity objects in motion in more open areas are less impeded by the gravity of objects around them, which is why they go faster. And the reason the expansion can be faster than the speed of light in the very beginning is a result of pressure/containment detonation within a singularity... basically if you make an explosion in open air it doesn't do much, but if you contain that explosion inside a tight metal shell it'll create a MUCH more fantastic explosion.