MapleStory Free Market Shops - Supply and Demand
By saying something is worth more than the maximum currency obtainable per character, such means of obtaining said something is limited to being obtained by people who have obtained several "max meso" balances or by anti-ToS methods (the easier yet dumber choice). And once everyone who can afford one at those ridiculous prices no longer need those items, their value trickles down until the next class of players can buy them (anyone with max meso but no less).
If people think paper with a number printed can withhold any value at all (referencing any currency made from "paper" (yes that includes our cotton-based bills) then it will have value to it, while if we all suddenly believed it was worthless, and it is, but not until our government or the "economy" declares it as worthless, then it will be worthless.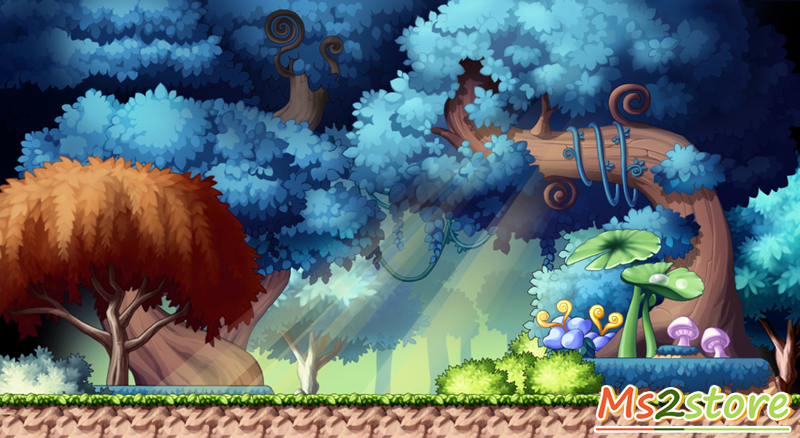 So yes, if people actually had the belief that an LGR or frenzy totem is worth 500m, soon you will see people dropping their prices to that amount. But it's not until people become unwilling to pay more than max mesos that it will be so inexpensive.
If they believed an item is worth 500m because someone said it was 500m but couldn't find someone willing to pay more (or just didnt bother to price check) then they'd sell it for that much without realizing an item's "true" value which is beyond the max meso count that some people are actually willing to pay for. And if people are actually willing to pay 15b for your item you priced at 500m are you still going to sell it for 500m? Of course not, you're going to hike it up to 15b and get rid of 80% of the general consumer market and only cater to those who have beyond the riches to pay for rarity items.
But let's not forget the fact that Supply and Demand plays a big roll in how this is possible. An item like a frenzy totem can only decrease in value in 2 or 3 ways. One is that when everyone who can afford to pay more than 10b for it, whether legitimately or with real currency, no longer need the item, the item's price will then fall to where people who only have 10b or less can afford one, until no one needs it and the item becomes garbage in price but this process takes forever. The second way is if Nexon makes a new Frenzy Totem that has better spawn rate than the old one. This way is forcing the item to devalue the item's price, but not by very much, because there is only a limited amount of the newer item available, which in turn does not get rid of the problem, it just moves the problem to a different item. That's why Empress items became so worthless once CRA equips became available. But it's also why CRA dropped in price so much because not enough people wanted to pay 500m for an equip that is in so little in demand after people who were willing to buy that item for 500m are no longer around, which is why your average CRA gear is now around 25m.