MapleStory: I don't remember what MTS stands for
DalethI personally think the auction house alleviated this issue a bit -- it did not stop people from selling the items, but it gave more people the ability to sell items for in game currency.
I think the best nexon could do is just make a big clear update to the TOS -- something superficial but that brings the fact that real world trades are illegal -- it won't stop it but it may slow it down for literally no effort or code -- I see a lot of people doing it on the steam forums and I tell them it's against the TOS and they respond with "who cares", "everyone does it", or "I didn't know." -- making it clear that it is a ban worthy offence would clear up at least some of it. That's my thought, it may not be effective, but it would not hurt.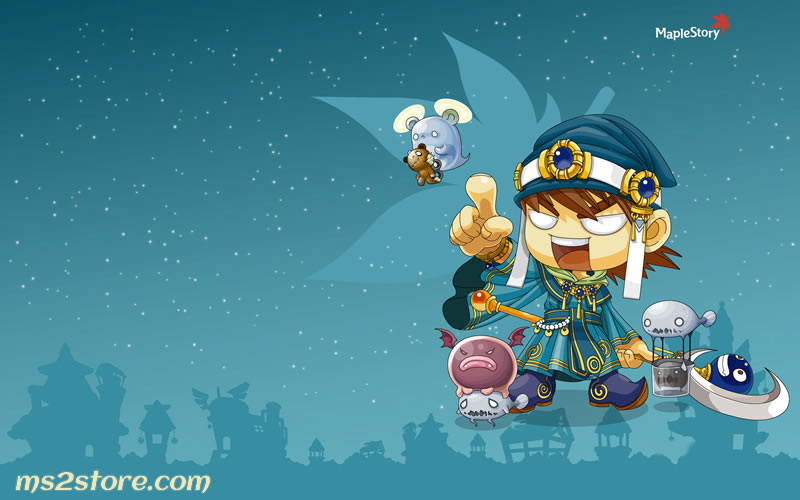 I don't remember what MTS stands for, can someone refresh me?
The problem is that Nexon itself does not truly care about it. We seen this by then giving second and third chances to big time hackers in the game. They basically stop caring for awhile now and putting any type of new rules in the TOS isn't going fix anything. Since the players of the game know that Nexon doesn't care that much then they don't care either. Nexon needs to be more firm about breaking the TOS and not giving out second chances to every hacker out there. There is no other gaming company that gives hackers or people who break the TOS another chance unless it was a false banning.
I think it's a bit too late now though even if Nexon stepped up there game and did that. They already showed they don't care so having them step up now will take a very long time to fix any problems right now. Point is the players will need to do there own thing and do what they did before in pre-bb. Stop accepting people who break the TOS in there guilds and things of that sort. They also need to stop buying the gear and the mesos or NX from these players too. If you stop buying the stuff then eventually the people will selling there stuff for real money. However, that is never going to happen so in a sense we just need to learn to deal.
Bringing back the MTS or putting NX allowed in the Auction house will not solve a thing but make things worse. They took the MTS out bc of exploits and people getting hacked from there. That's just going to happen again. Putting NX in the AH may help a bit but then it will be exploited like no other since it involves real money just like the MTS was. People need to take this game more seriously if they want a better game not just Nexon but the players as well.