I want to move my cash items freely in MapleStory
As for Nexon.... they're slowly getting there.
Initially, there was only one Cash inventory per world per account, and all characters on the account could access it.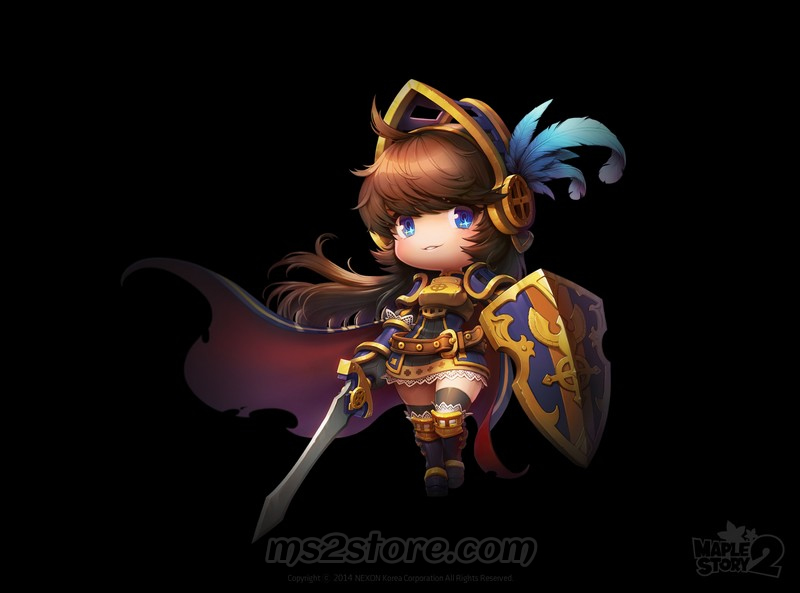 Then, in 2009, some greedy director at Nexon Korea came up with the brilliant idea of separate cash inventories, to force people to buy everything anew on their new Cygnus Knights. Mind you, at the time, there was nothing permanent in the GMS Cash Shop. All clothes and pet equipment (skills) expired in 90 days, so people had to buy them over and over again anyway. But Nexon still wanted people to buy all that stuff over and over again twice. (And then, when Aran came out, three times. And so on...)
Took them many years to start having Cash Inventory Transfer events. I believe the first one was in December 2014, with the release of Star Planet.
And now in 2016 they gave us "faction" Cash inventories, where classes belonging to the same group share their inventory.
Hopefully, it won't take too long before they decide to just unify all Cash inventories.
I believe they're doing it slowly because they fear that these changes will lose them money, since people will no longer have to buy things for each character separately.
However, I think they are seeing that it doesn't lose them much income, if at all. Most sales of pets and NX covers go to people who already have plenty of them. Yes, there are players who only have the one perm pet and maybe one perm NX outfit, and use them for years. But there are also the "henehoes" who keep on buying stuff without having their arms twisted. They buy it just because they like the way it looks. And for them, knowing that they could use any item on any character will just encourage them to buy everything.
So I have hope that Nexon will see that, and increase our ability to share cash items among our characters.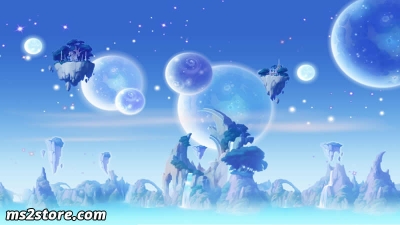 10
Dec
The Statistical Approach for MapleStory Coin Shops
So I've been looking at the response to the recent changes regarding the V coin shop and event