10 Questions About MapleStory
Sooo... I'm not a new player by any means, I've been around for quite some time.
Just not been very active on the forums. But I noticed Nexon take us very seriously here, so I decided to make this thread and ask away.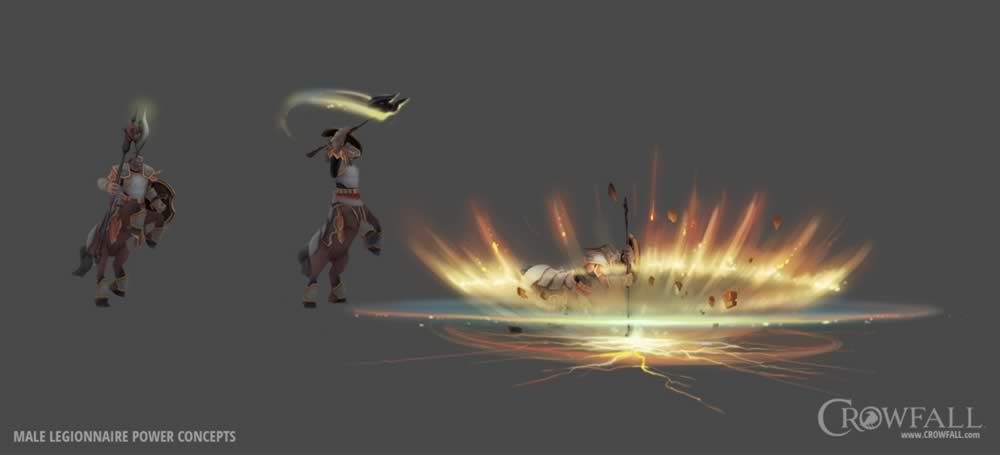 1. Why does monsters STILL drop arrows for bow / crossbow at high levels?
2. Why doesn't owls stack, and why do they expire? (I appriciate them coming in form of mesos, but I hate going in and out of the FM to buy singles EVERY TIME)
3. Why doesnt the UI include info about how much stat % we have? Or how much
Total Damage, how much Attack / Magic attack, and how much % att/m.att we have?
4. Soft cap 2m has no porpuse, does it?
5. Evans still have to level up to 180 in order to max every skill. Why?
6. Was the soul collection book INTENDED only to include 4 bosses? Only 2 of which are killed regularly, and one of them isn't even accessible.
7. Seriously, I'd like to hear an explaination, what's the deal with Twisted Aqua Road? I feel like I can honestly claim it's totaly forgotten.
8. Inventory space limit is too old. It's not 2007 anymore. People need more space, because new coins, new ETC, new equips are released almost every patch. The storage has to be able to hold more space. Even maxed out, it's not enough space. Especially the use tab. I feel like this is the one that needs to be expanded the most. Potions, Elixirs, MPE pots, Nearest Towns, Potential scrolls of different kinds, Enhancement scrolls of different kinds, Chaos Scrolls of different kinds, Soul Enchanters, All Cure Potions, and pet food are only PART of the items almost every player has. And most of us have even more with soul shards, that don't even have a Bag.
9. SERIOUSLY? EIGHT chairs in a bag? It's like giving me a cup because I have too much water in the ocean.
10. Shouldn't the bank be able to hold more than the player alone? 10b mesos is low even in today's standards.

25
Aug
Looking Back Over The Years With MapleStory
Yes, I have been playing MapleStory for more than ten years, when I first time to meet MapleStory game, it was 2005. Then there was a new part in my life - playing MapleStory with my dear friends, we have shared so many happy time with each other in game. Yes, we love the game deeply!